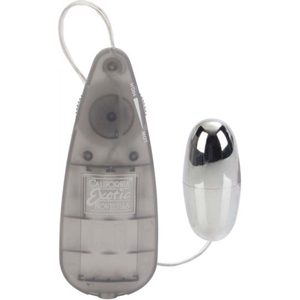 Fill out the form below to be entered to win a free silver bullet!
Winners are chosen every 1st of the month for all entries received in the previous month. If you are chosen, you will be notified by email. Learn more about the silver bullet and different ways to use it here.
By clicking "Submit", you agree to be added to my once per month newsletter. You can unsubscribe at anytime.