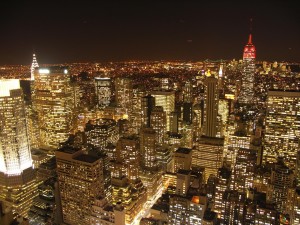 Some of my best pleasure parties are in NYC! I cover any pleasure party in the five boroughs including Manhattan, Brooklyn, Queens, Bronx and Staten Island. If you are planning on coming to New York for a bachelorette party and book a hotel room, consider starting your evening with a fun sex toy partyfor the bride! Our romance parties are free to host and I will spoil the bride with tons of goodies to start her marriage off right and sexy!
In the surrounding areas of New York City, I also cover adult toy parties inCentral and Northern New Jersey NJ, Fairfield County Connecticut (CT) and parts of Pennsylvania (PA). I do enjoy a weekend trip to do a party in Atlantic City or the Poconos, as well.  I also love to do home adult toy parties in my hometown area of Westchester County, NY. White Plains, New Rochelle, Yonkers and Mt Vernon.
It's time to get the girls together, whether it's friends, family, co-workers or old schoolmates (college?) and request your adult toy party TODAY!